07 PAźDZIERNIKA 2019
Smogathon in a new formula already in December in Krakow - the registration for the fifth edition of the event has started.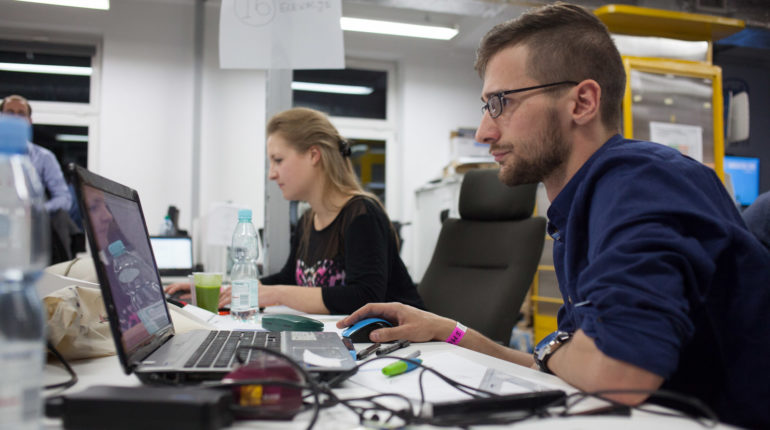 So far, the initiators of Smogathon have organized 15 events in 6 countries, including Brazil, China, India, the United States and the United Kingdom. Smogathon is an initiative aimed at combating air pollution through innovation and technology. This year the organizers invite the best teams from around the world to participate in the hackathon with the use of data, which will take place in the Krakow Technology Park on 7th and 8th December.
Learn more